CNNGA carries a variety of quality natural gas appliances at competitive prices in our showrooms at our offices in Clinton and Newberry.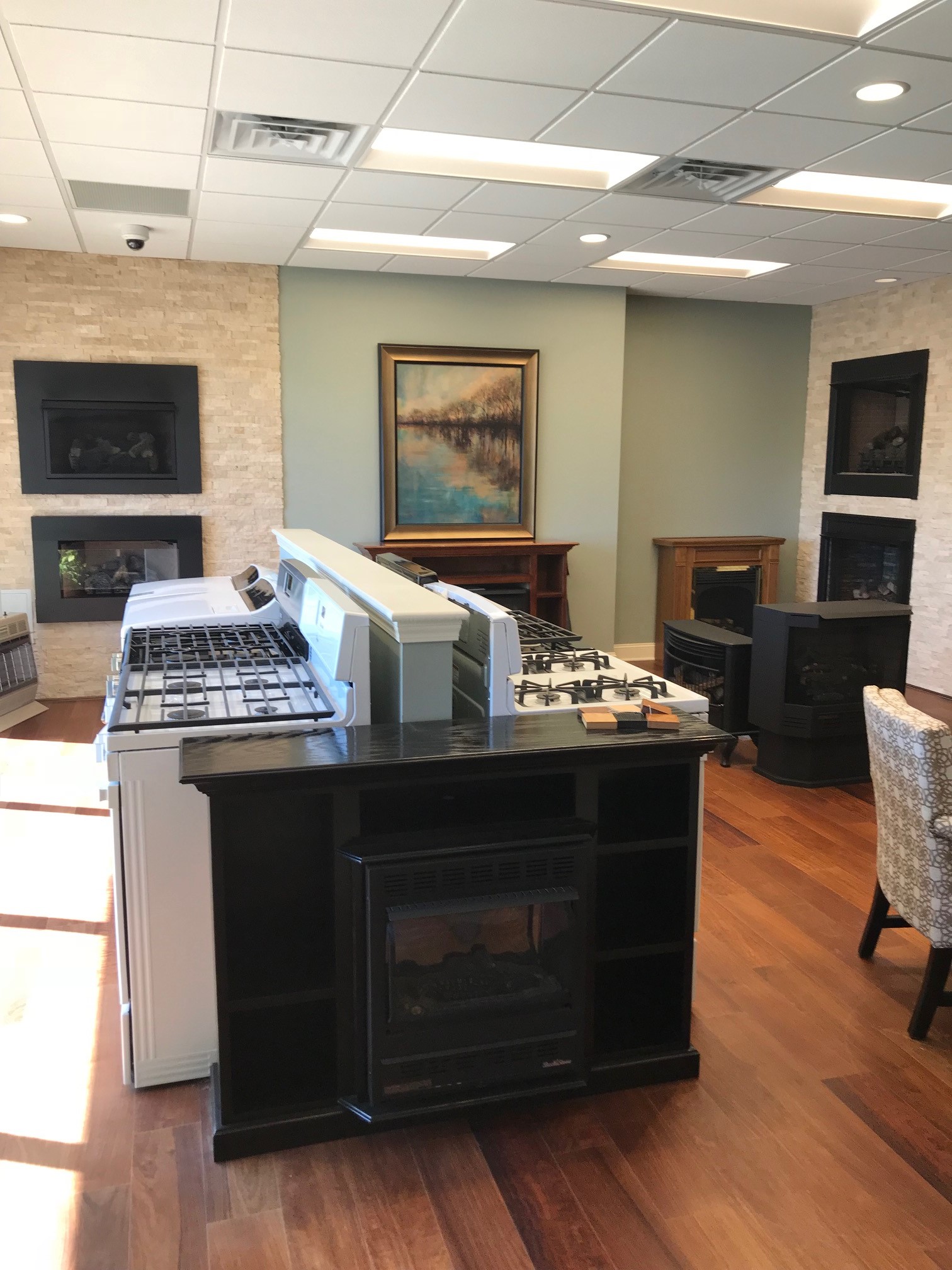 We carry tank and tankless water heaters, space heaters, ranges, cooktops, washers and dryers, grills, logs, and more.  Contact us for more information.
CNNGA customers may be eligible to finance up to 3 appliances at a time for 12 months without interest.  **Please note:  effective September 20, 2021, only appliances greater than $100.00 will be eligible for financing.  $100.00 or less may be added to the customers bill in one payment. 
In order to qualify, you must:
Be a homeowner
Have 12 months of clean service history
Not have been disconnected for non-payment during the prior 12 months
Not have more than 2 NSF checks in the prior 12 months
See a Customer Service Representative for further details.