We Dig You...Just Don't Dig Us!!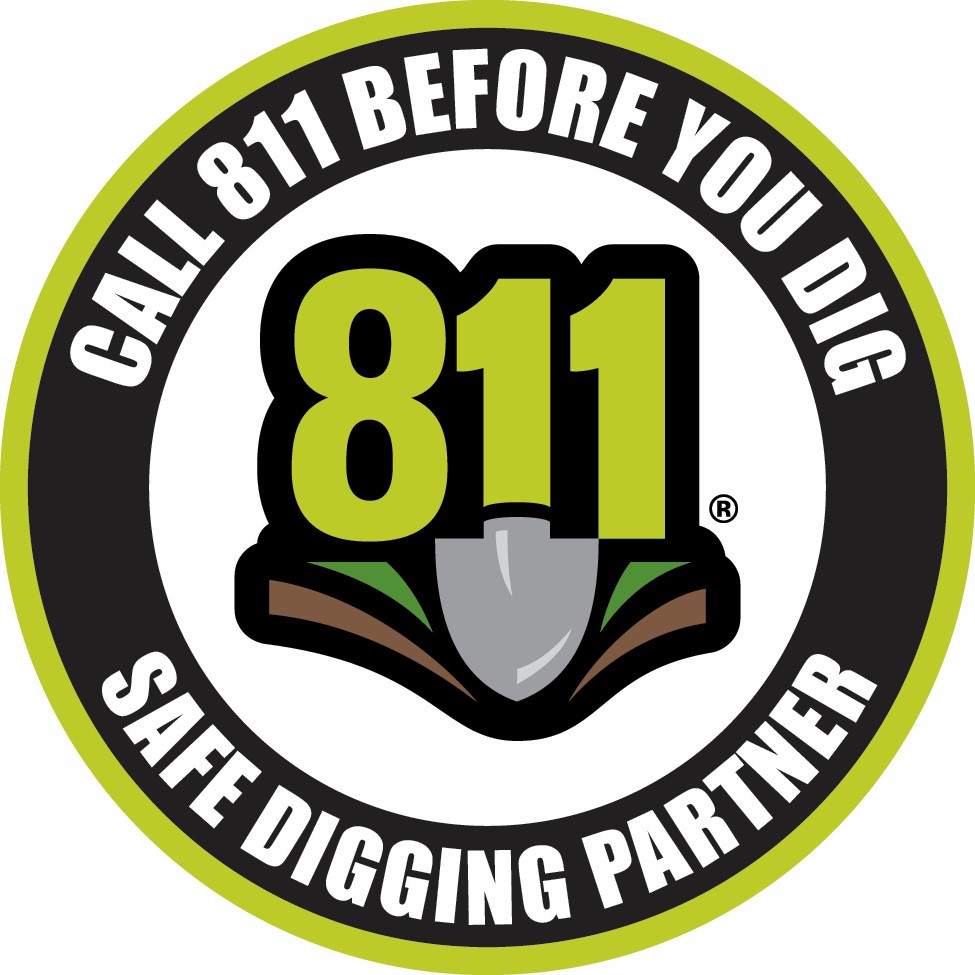 CNNGA would like to remind everyone that there is no charge to have your utility lines marked before you dig in your yard.  Doing so will help avoid cut lines, interruptions in service, and possible injury or death.
At least 3 business days before digging (not including weekends & holidays), call 8-1-1 and enter a ticket with them.  They will notify the utilities serving your location to mark their lines.  
For more information, visit their website here.