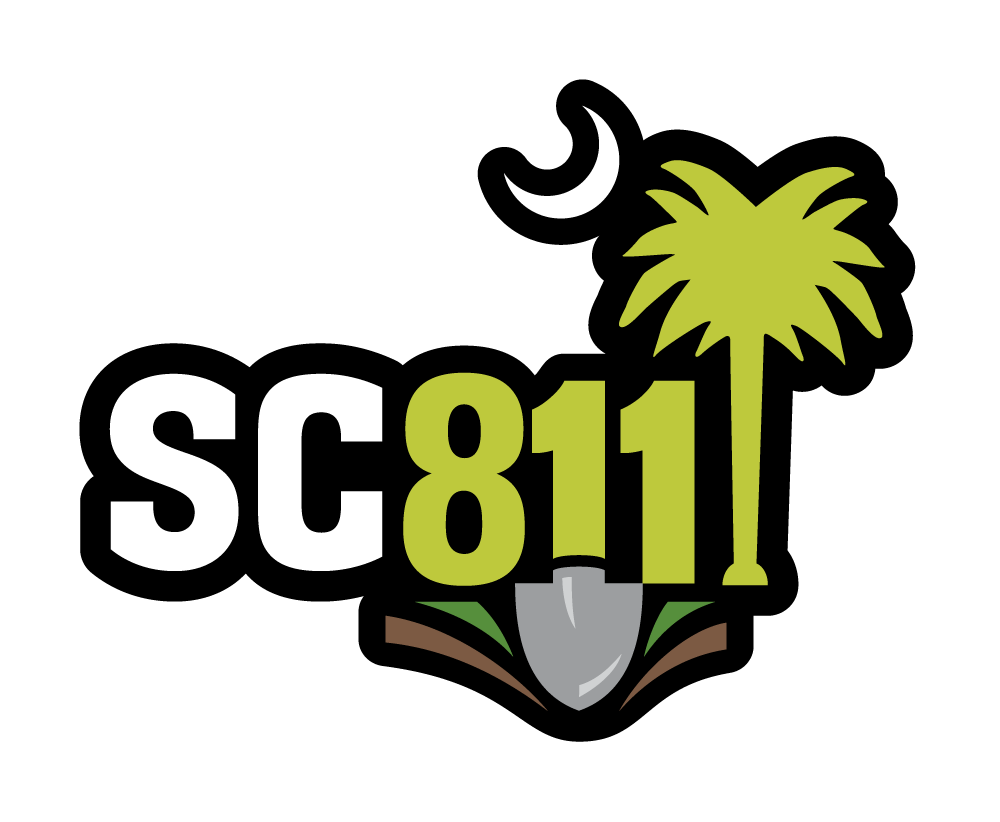 It's The Law!!
Anyone who intends to dig on their property should call SC811 by dialing 8-1-1 at least 3 business days in advance.  
SC811 is a free one-call system funded by participating utility companies that can help prevent hitting underground utility lines while digging.  Damage to lines can cause injury, damage to property, loss of service, and/or death.
An operator will ask you for the location of your digging job and route your ticket request to the affected utility companies.  The companies will send a locator to your location to mark your lines within a few days.  Once the lines have been marked, you will be able to dig safely, because knowing what's below protects you and your family!
Failure to comply with SC811 regulations could result in legal action.  Please take the time to call 811 before you dig!